By MARY JANE SKALA, Hub Staff Writer

KEARNEY — Father Art Faesser considers his living room his sanctuary. A small crucifix hangs on the wall.
So, too, does an elaborate Sioux dress, a cradle board, drums, a buffalo head and dozens of authentic pieces from the Lakota Sioux Reservation in South Dakota.
These artifacts extend into every room of his house. He's been acquiring them for 30 years from native Lakota Sioux artists because they convey a spiritual significance.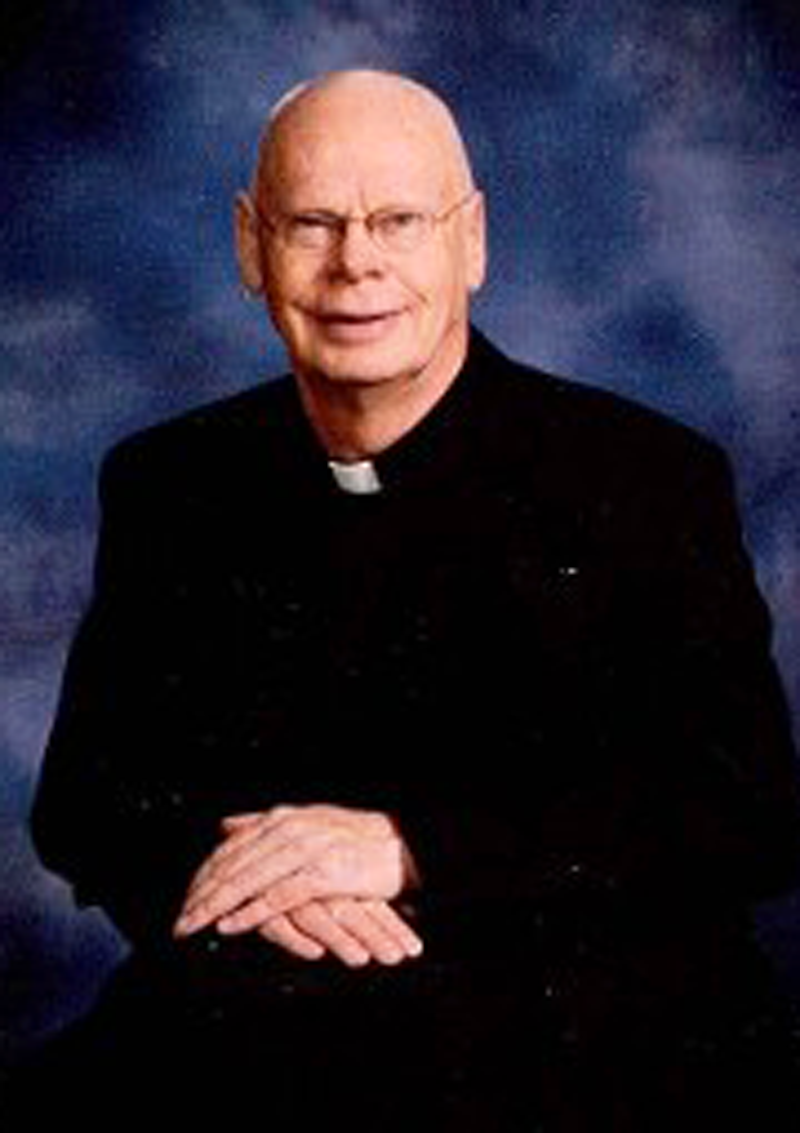 "Of all my experiences in the priesthood, seeing what we'd done to the native people gave me a great passion to find small ways to raise their sense of dignity and human worth," Faesser, a retired priest who assists at St. James Catholic Church, said.
Humble beginnings
Father Art likes to say, "That drum beat got me into it at a very early age."
In the spring of 1952, he was just 3 years old when he, his brother Vic, 5, and their immigrant parents stepped off a train in Ogallala with about $25 in cash, two suitcases and a wooden trunk built by his father, a carpenter.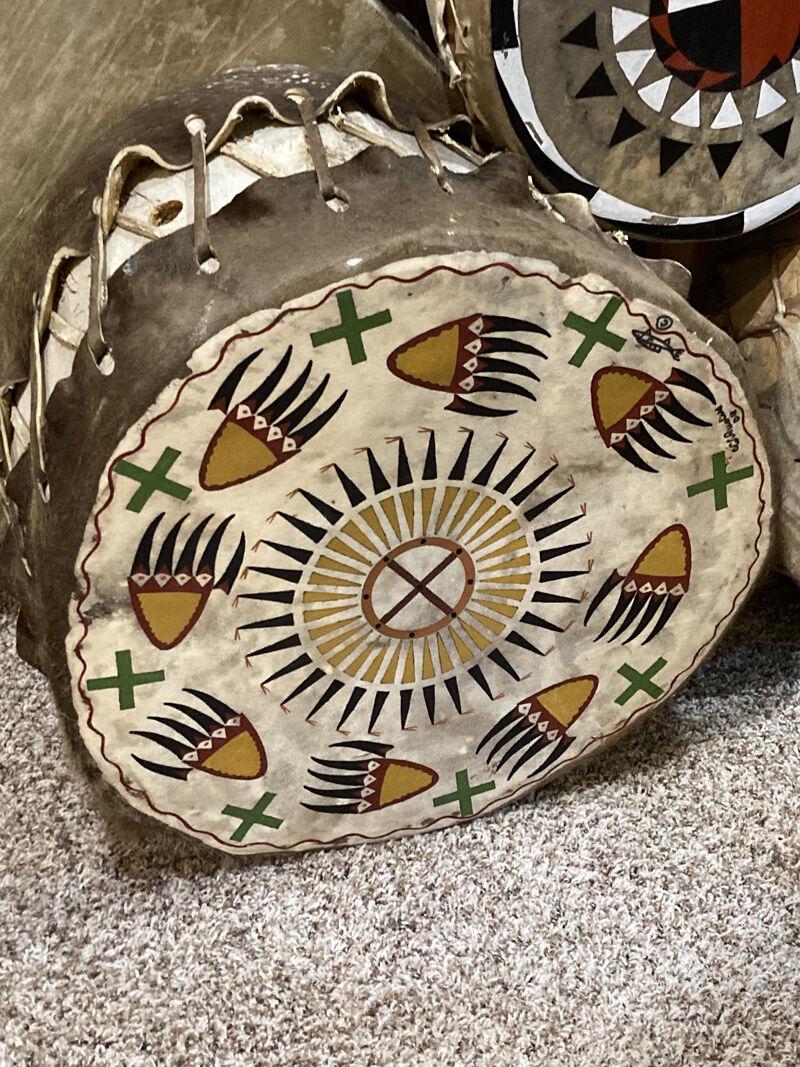 Although the family was German, they came to the U.S. from Russia, where they had taught Russians how to farm. In Ogallala, they were met by their sponsor, George McGinley. "Immigrants were required to have a sponsor to provide lodging, food, jobs and so forth," Faesser said.
Credit: Source link