When Barbara Minty said yes to the heartthrob Steve McQueen, she was hoping for a "happily ever after" with the actor, but ten months into the marriage, McQueen was no more.
Steve McQueen grew up in a dysfunctional family, and his early life was unsettled due to his mother's alcoholism. It is this tough start that saw him portray a tough on-screen character in his iconic movies, "The Great Escape" and "The Magnificent Seven," among others. 
As an adult, McQueen developed a stern guy look and yet still maintained a rugged unforgettable physical beauty and a tender roughness that had women swooning over him everywhere he went.
MCQUEEN FINDS LOVE
In 1956, young McQueen's life was headed in the right direction. With his career hitting the roof and prospects of new, more prominent roles, he finally wanted to settle down and was eyeing a beautiful Filipino dancer and actress, Neile Adams.
In November that same year, McQueen married Adams, and together, they had two children, daughter Terry Leslie and son Chad. But after 13 years of marriage, the two decided to end the union. They got divorced in 1972.
Soon after their divorce, McQueen, when filming "The Getaway," started an affair with Ali MacGraw, who at the time was married to Robert Evans. The romance sparked a lot of controversies, but in 1973, McQueen and MacGraw got married.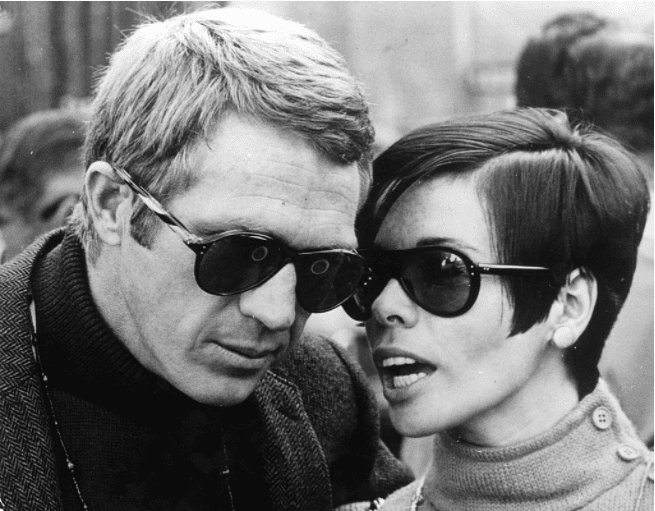 The marriage lasted five years, but for the most part, the union was nothing to write home about. As MacGraw would later reveal, McQueen would often have extra-marital affairs and was abusive, sentiments that Adams seconded. 
MEETING BARBARA MINTY
Barbara Minty was born in 1953 in the heart of Oregon. Even before she knew him in person, the young Minty was already in love with his character on CBS's "Wanted: Dead or Alive" and would often spend time watching the show. 
Right after graduating high school, she was well on her way to living her dream. She was signed under modeling bigwigs Nina Blanchard and Eileen Ford. Soon after, she became an in-demand model, rising to become one of the industry's highest-paid females.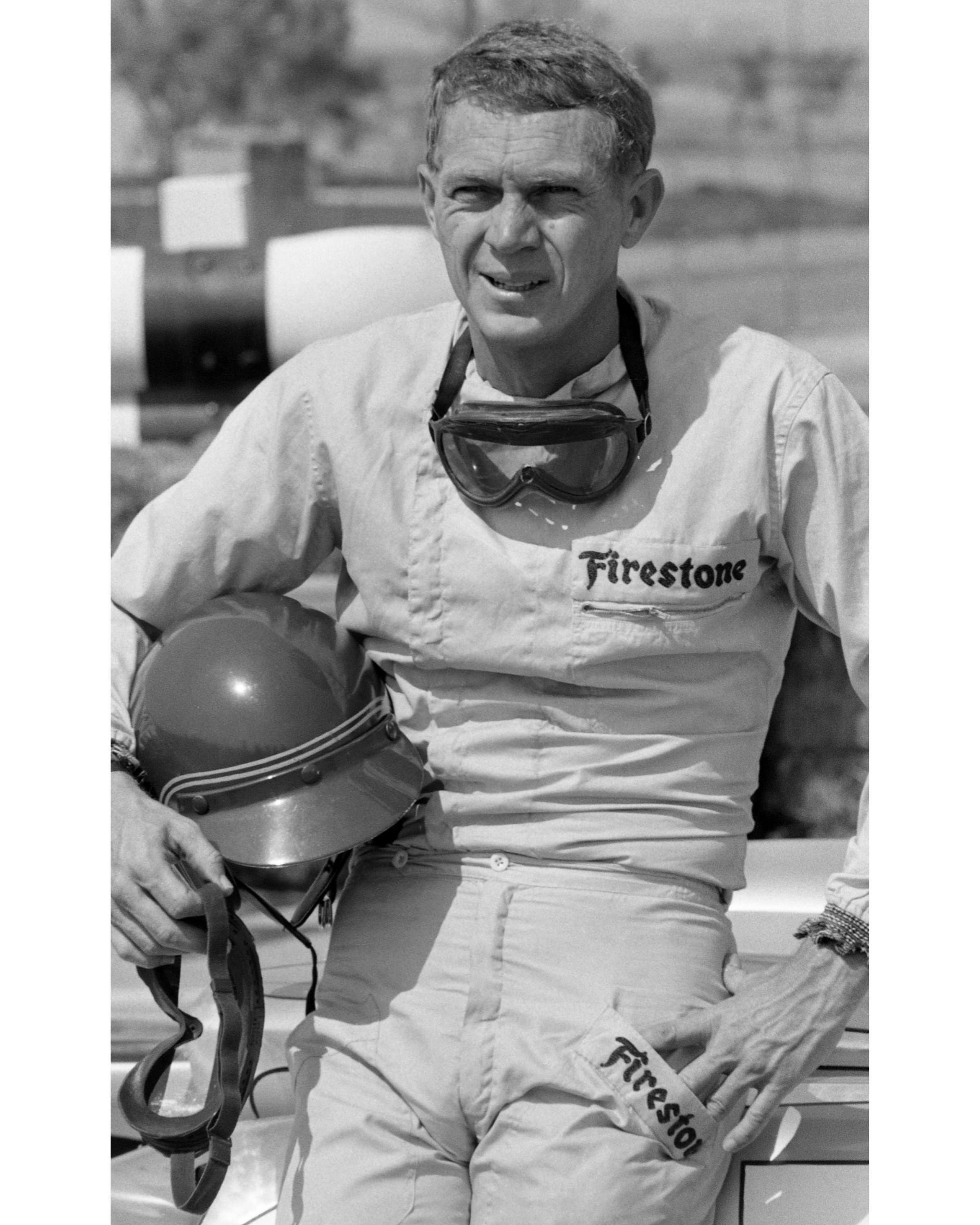 She started featuring on magazine covers such as "Sports Illustrated," "Glamour," and "Cosmopolitan," as well as on numerous advertisements. It was in one of these that McQueen first spotted Minty and immediately wanted to meet her.
He had his Blanchard arrange a meeting. McQueen and his agent faked an audition for the movie "Tom Horn," saying he needed to cast her as a Native American princess, and the ploy worked. 
MATCH MADE IN HEAVEN
Soon after their meeting, Minty was head over heels in love with the charismatic actor, captivated by his blue eyes and lopsided grin. They dated for three and a half years, during which Mindy provided stability and peace that McQueen had never known before.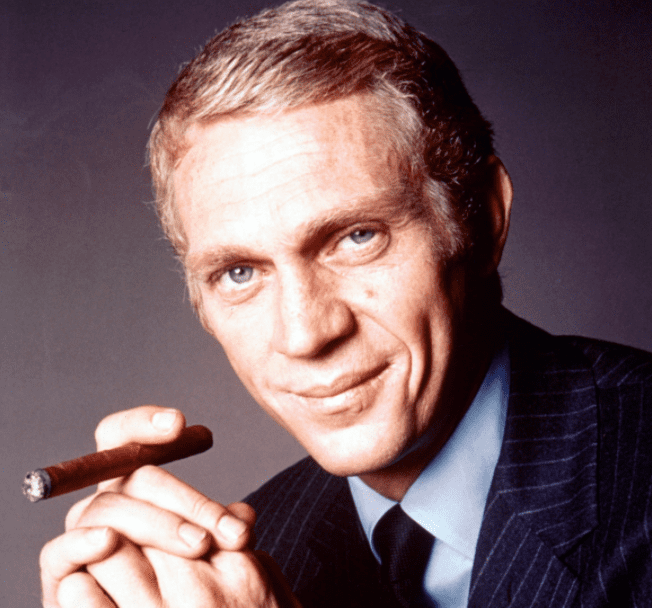 [Minty] says that the book was her final word to McQueen, the man she had loved so much but who was snatched away from her too soon. 
In January 1980, they got married. McQueen was 50, and his young wife was 24 years his junior. Despite the age difference, the two shared so much in common, including their love for the open road and motorcycle adventures.
FILMING "TOM HORN"
In 1980, when shooting "Tom Horn," Minty and her new husband lived in a camper, and Minty recalls loving the experience. When McQueen was out filming at the Mexican border, she would remain behind and explore the surroundings.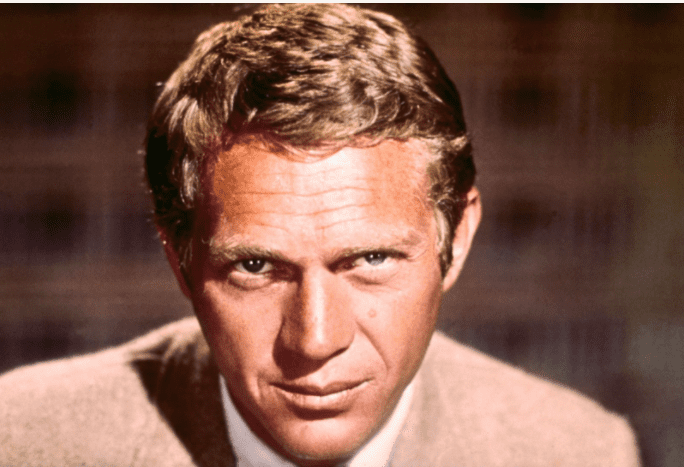 She would often dress up as a cowgirl and ride her horse when the whole western town was filming in a different location, and one time, when Minty insisted on remaining behind, McQueen had her carry a gun to protect herself.
Their union was a happy one. After a long day of filming, Minty would help McQueen memorize his lines. In her book "Steve McQueen – The Last Mile," Minty remembers those days being fun. 
Minty also recalls that sometime between 1979 and 1980, they lived in an airplane hanger outside Santa Paula,  surrounded by planes and motorcycles, an experience she loved to bits.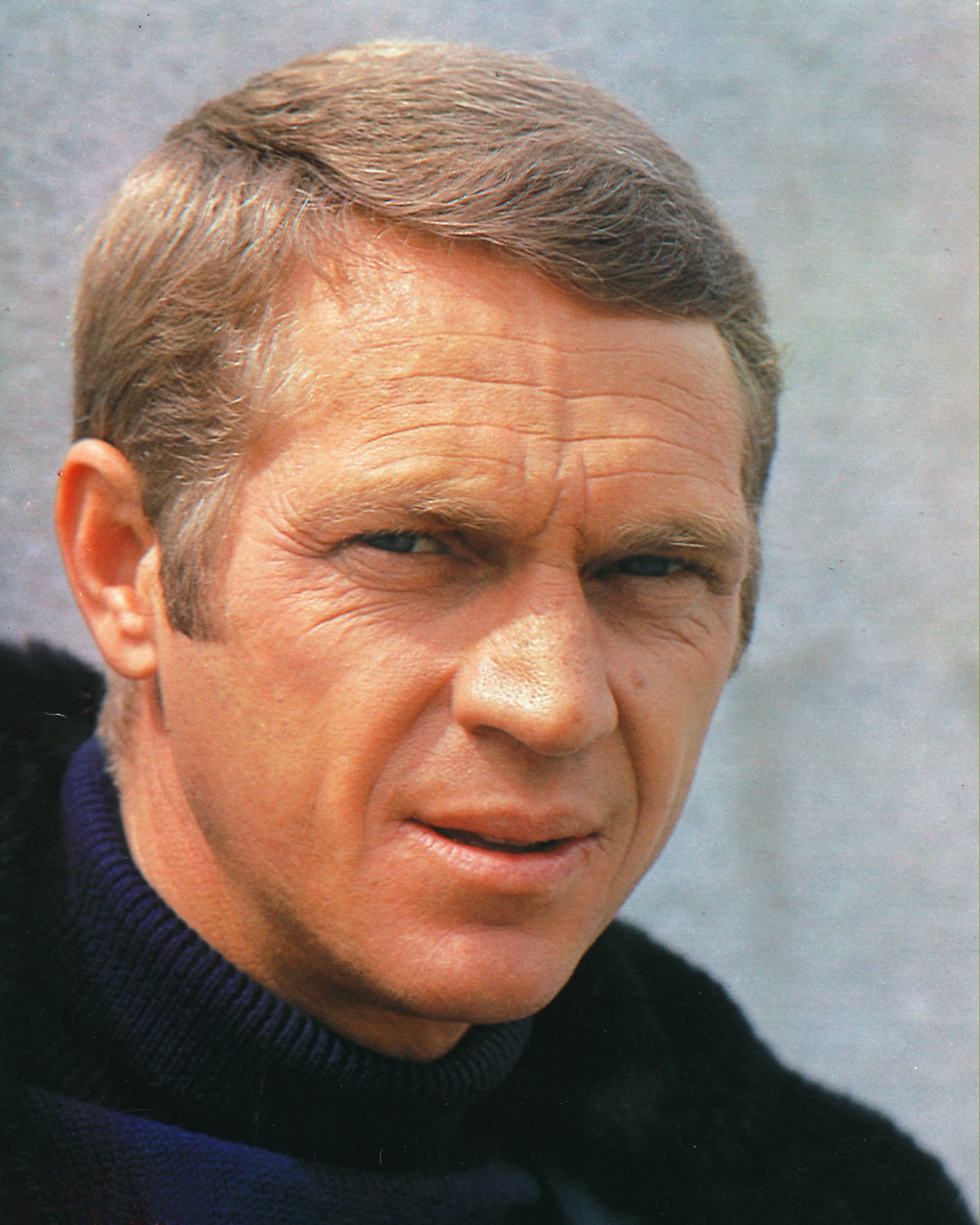 Their tiny airport "apartment" was filled with all sorts of stuff from McQueen's notorious antique collection that included phones, clocks, toys, knives, and a lot of other things, and he would always make fun of it telling Minty:
"You're the youngest thing I have."
Filming McQueen's final movie, "The Hunter," however, was not as much fun for Minty because it was a city movie, and having grown up on a farm, she preferred the open fields.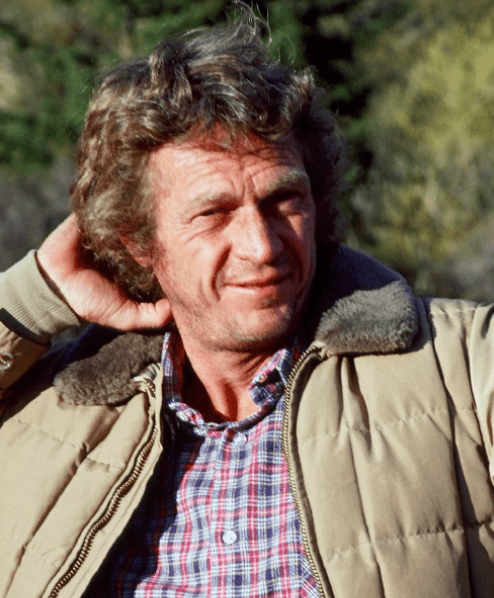 MCQUEEN'S CONVERSION AND DIAGNOSIS
Ten months into their marriage and a few weeks before his fatal diagnosis, Evangelist Billy Graham says McQueen accepted Christ. The fact that he'd not learned of his diagnosis showed he'd had a genuine desire to change and not as a deathbed wish.  
He even went on to make considerable donations to a catholic church in need. Shortly after the actor wrapped up filming "The Hunter," he found out he had a tumor in his right lung and was diagnosed with terminal mesothelioma.
The cancer was caused by exposure to asbestos, which he was in constant contact with as it was used to treat his automobile racing uniform.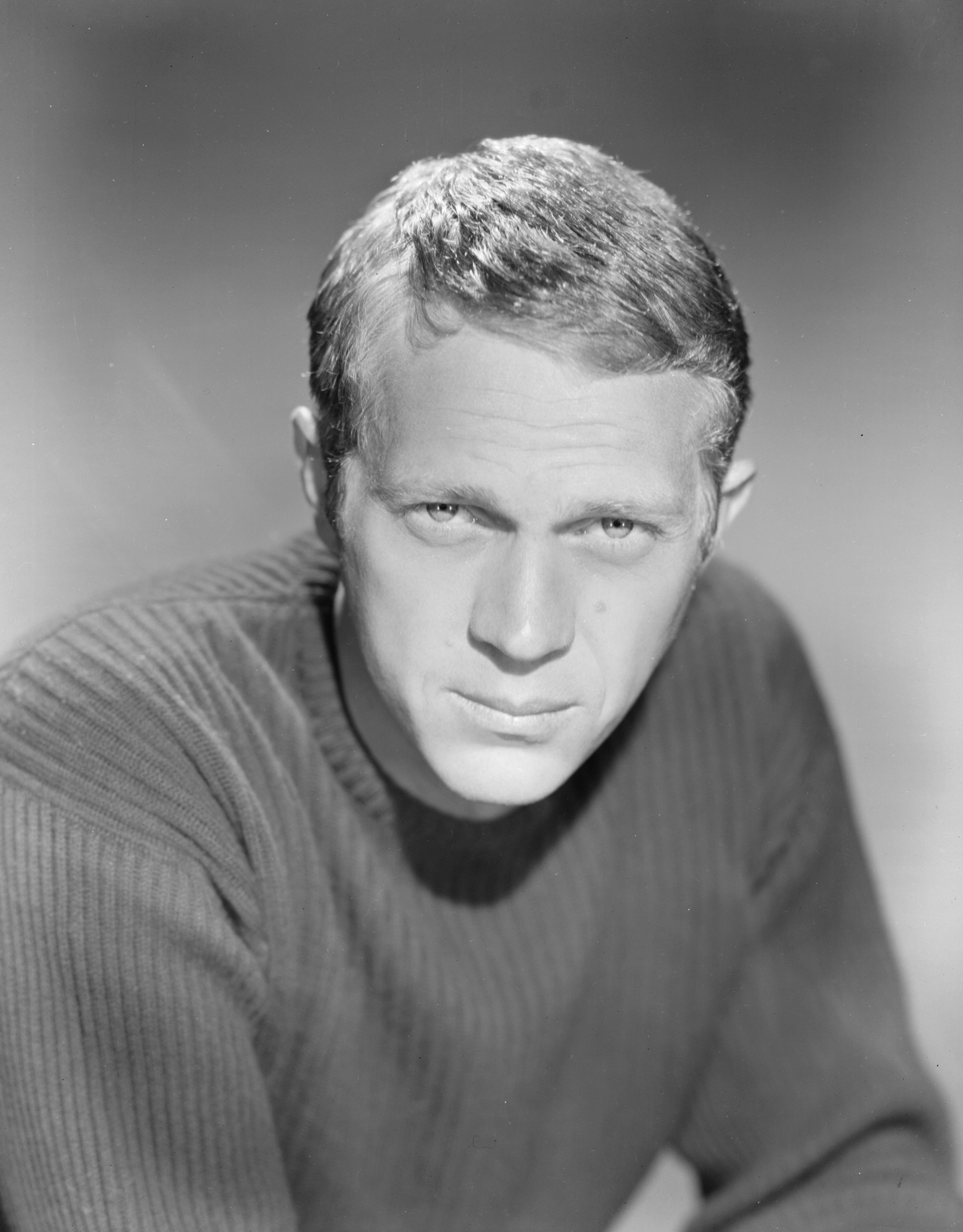 At the time of the diagnosis, the cancer had spread to the lining of his stomach as well as in his chest and neck. The actor chose to keep the diagnosis from his children and the public in general.
However, his daughter Terry was not one to be fooled, and she would soon discover that her dad was gravely ill. McQueen soon started receiving treatment at one Doctor Kelley's clinic.
MCQUEEN'S PASSING ON AND "THE LAST MILE"
In November of 1980, McQueen, unfortunately, breathed his last, and the irony is that his death was caused by a blood clot in his heart during the surgery.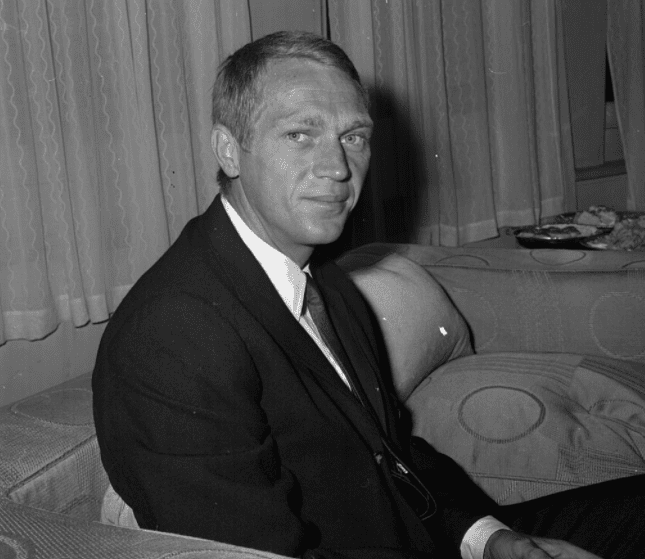 McQueen's widow, Minty, in a bid to keep the memories of her late husband alive, wrote a book, "Steve McQueen – The Last Mile," that included numerous photos of the celebrated actor that they had taken over their short time together.
She says that the book was her final word to McQueen, the man she had loved so much but who was snatched away from her too soon. 
Credit: Source link